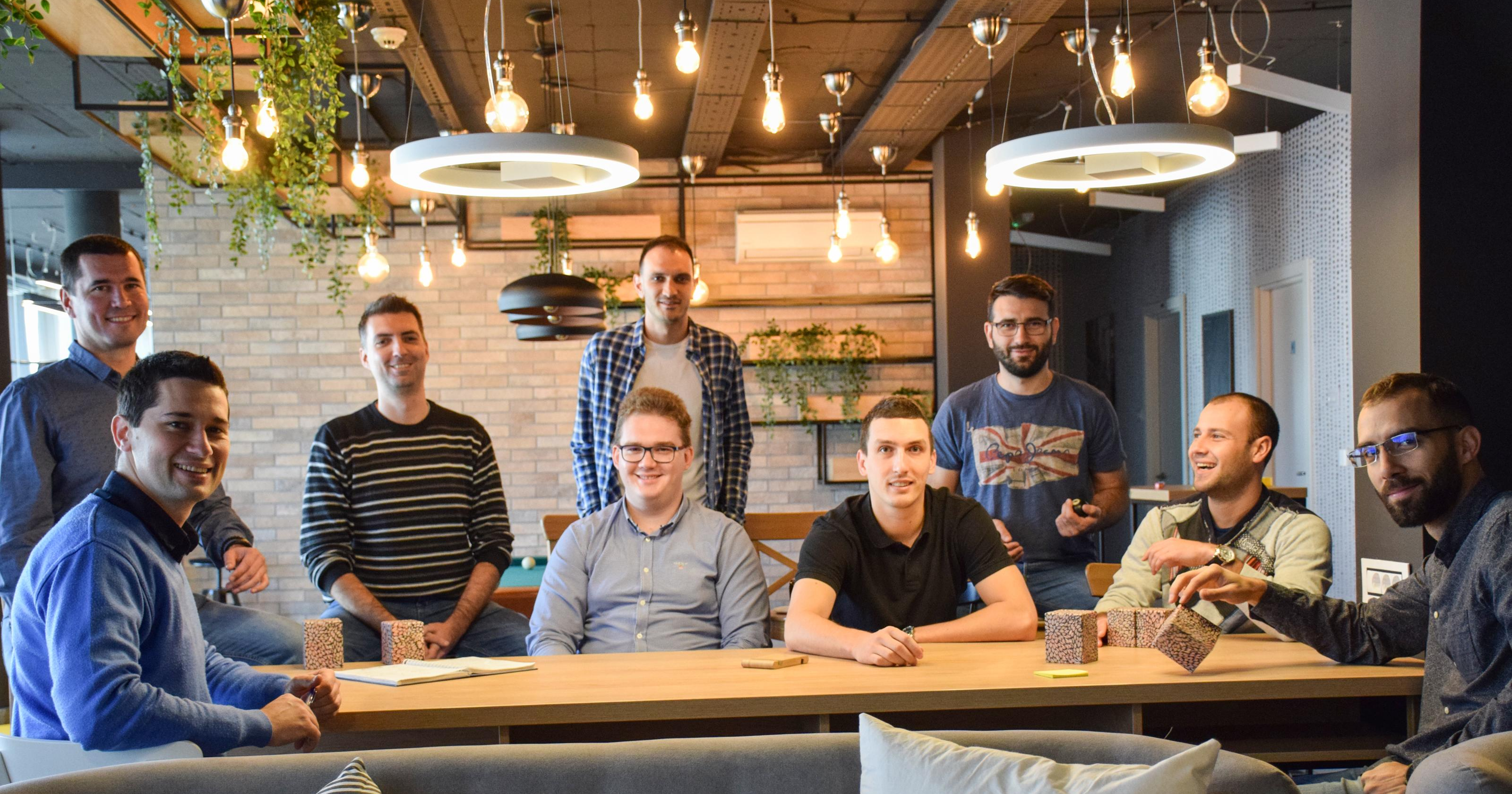 The roots of the RT-RK are at the Faculty of Technical Sciences of the University of Novi Sad. Originating from the Department for Computer Engineering and Computer Communications, the Institute nurtures a decades' long cooperation with the Faculty and students.
Our aim is to ensure the most efficient transfer of knowledge from industry to the students and professors, as well as, to implement latest scientific knowledge into our daily work.
RT-RK company provides modern infrastructure (work space, equipment) for BSc students, thus significantly increasing the quality of teaching and knowledge of undergraduates. Traditionally, we sponsor student excursions to the two largest fairs showcasing the latest in consumer electronics and multimedia, IFA in Berlin and IBC in Amsterdam.
At the MSc and PhD levels we try to connect students with current research topics in the industry, hereby conveying the latest achievements to our younger colleagues.
For more information:
Current activities:
Where you can meet us?
Every year in March, we are participating on largest student job and internship fair - Konteh, which is organized on Faculty of Technical Science in Novi Sad.At the beginning of June, we organize Open day for students to inform them about the areas of embedded development we deal within the RT-RK company.