About us
RT-RK is an R&D company and a national research institute which delivers development services and own products in the area of real time embedded systems, with a strong focus on consumer electronics and automotive.
The company was established in 1991, with the headquarters in Novi Sad. Since 2011, the company has been developing a regional network of centers in Belgrade, Banja Luka and Osijek. The positive experience of cooperation with FTN in Novi Sad, we are now trying to transfer to cooperation with eminent faculties in the region (School of Electrical Engineering, University of Belgrade; Faculty of Mathematics, University of Belgrade; Faculty of Electrical Engineering, University of Osijek; Faculty of Electrical Engineering, University of Banja Luka).
COOPERATION WITH WORLDWIDE BRANDS IN THE CONSUMER ELECTRONICS
Today, with more than 1000 IT experts, RT-RK is the one of the largest software development companies in South East Europe. The company's business is entirely focused on the foreign market. BMW, Harman, DENSO, FotoNation, Autoliv, Ask Industries, TTTech, MIPS/Imagination, CISCO, Cirrus Logic, Xiaomi, Harman Kardon, Onkyo & Pioneer, Starkey Hearing Technologies, Marvell, iWedia, are just some of the names from the list of our satisfied partners and clients. As partners are located in different parts of the world, our employees have the opportunity to travel and meet with different cultures and thus enrich not only their professional, but also their personal experience.
SUPPORTING PROFESSIONAL DEVELOPMENT OF EMPLOYEES
As a constantly growing company, with a serious, long-standing experience, we strive to support the development of professional knowledge and skills of our employees. We improve our knowledge and skills by providing innovative projects that include working with the cutting edge technologies. Also, new employees have on-boarding process which include mentoring, internal professional courses, etc.
STIMULATION OF ACADEMIC DEVELOPMENT
Ministry of Science and Technological Development of the Republic of Serbia accredited RT-RK as a National Research and Development Institute. Thus, the innovative and scientific research potential of the company is confirmed at the formal level. For those who want to continue with academic development, we help enroll in doctoral studies, publish and present scientific and research works at both domestic and foreign professional conferences.
ADDITIONAL EDUCATION OF STUDENTS
For future IT professionals who are still studying, we traditionally organize various summer schools and internships in order to give them the opportunity to learn more about areas of work within our company. During July and August we organize summer internships and summer schools in the field of embedded development, FPGA and IoT. In addition, we have different scholarship programs for students who are at different levels of their academic studies. If you want to be informed or have already decided to apply for a RT-RK scholarship, please feel free to e-mail us: stipendija@rt-rk.com.
PROVIDING BENEFITS TO EMPLOYEES
In order to strengthen team spirit in the company, we organize various types of team building, as well as cultural and sports activities. In order to improve "soft" skills, we also organize various trainings necessary for the further development of a modern IT professional.
---
Benefits
Professional internal trainings
Writing and registering patents
Business trips all over the world
Awards for engineers of the year
New years presents for children
Various discounts for health insurance, Fitpass cards etc.
Additional days of vacation for loyal employees
---
Testimonials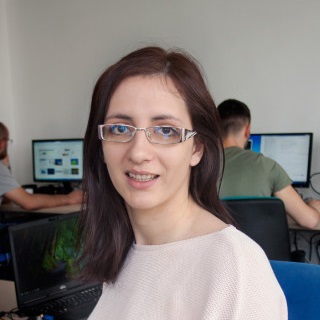 ---
Events
Our active events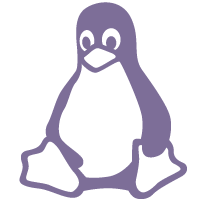 NOVI SAD
---
Embedded Linux programming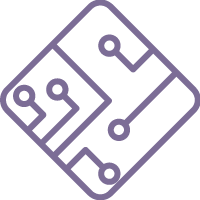 BELGRADE
---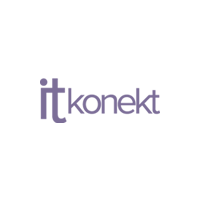 BELGRADE
---
---